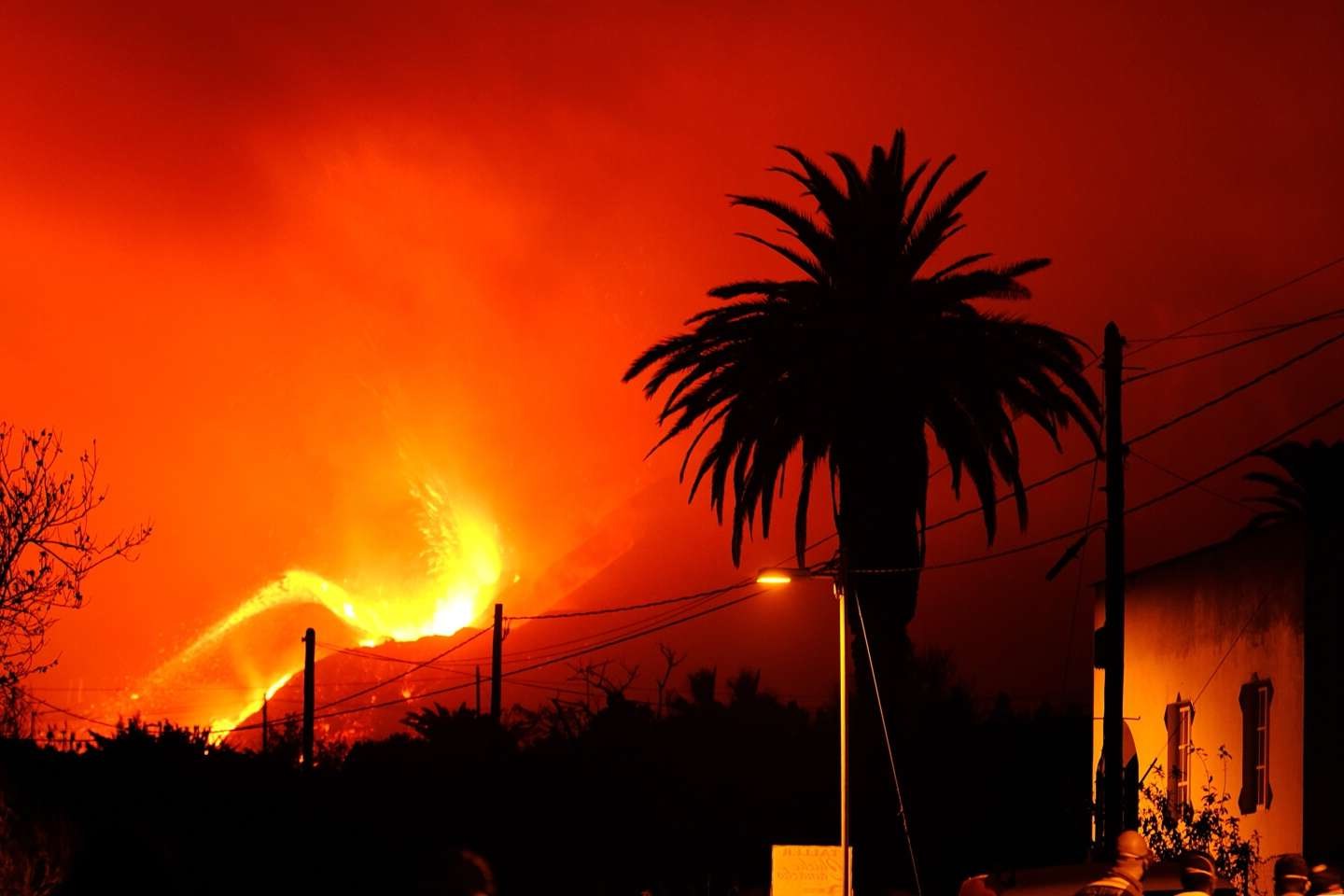 La Palma's councilor of security and emergencies, Nieves Rosa Arroyo, said authorities became aware of the situation of the animals last week and subsequently commissioned the companies to help, according to Newsweek.
In order to fly the drones, visibility must be good enough for the drone pilots to safely drop the packages. High winds could also keep the drones from being able to fly.
The volcano first began erupting on Sept. 19 and has not shown any signs of stopping. Over 6,000 people have been forced to evacuate, including an additional 300 who were forced to flee their homes early on Thursday, according to Reuters.