[esi the_ad_placement id="after-title" ttl="0"]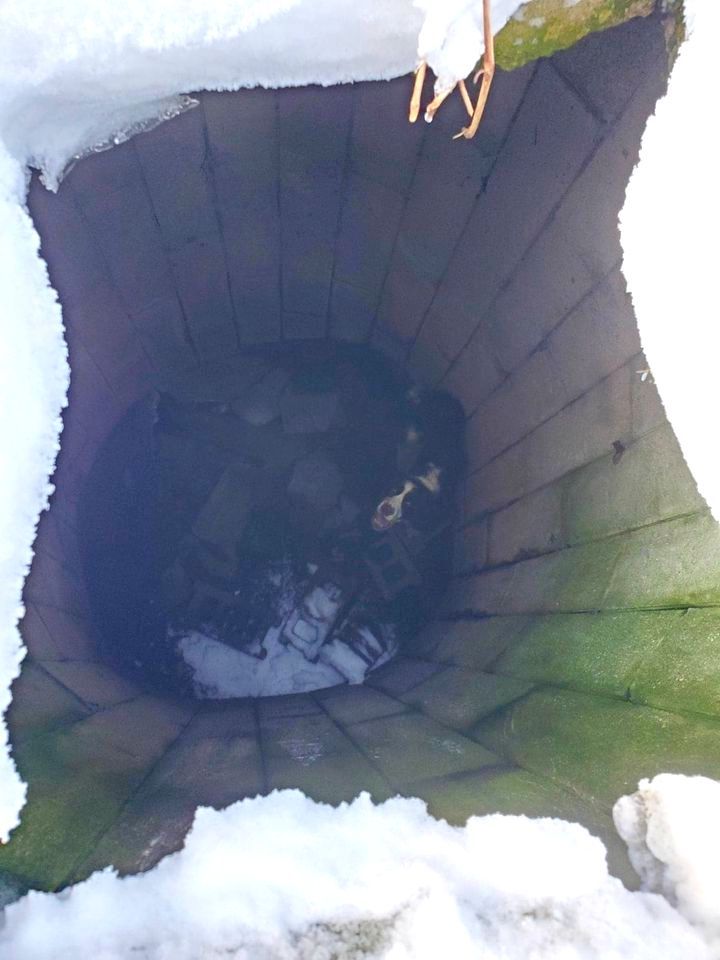 Local detectives and animal control officers from Kent County, Michigan, teamed up to reunite a dog missing for about 43 days and his family after rescuing the dog from a grain elevator.
"A lot of tears were shed" when Milo and his family were reunited, the Kent County Animal Shelter said in a Facebook post.
Milo, the springer spaniel dog, had been missing for 43 days, according to the Kent County Animal Shelter. He was last seen in early February, but the case was held in abeyance for nearly two weeks.
Close to 20 miles away from his family, Sand Lake-town residents heard a dog barking for a few days. Afterward, they discovered Milo, stranded in an "old bunker-style silo," the shelter said in a Facebook post.
Milo was found in a grain silo, having lost 33 pounds and suffering from intense cold, said the shelter.