[esi the_ad_placement id="after-title" ttl="0"]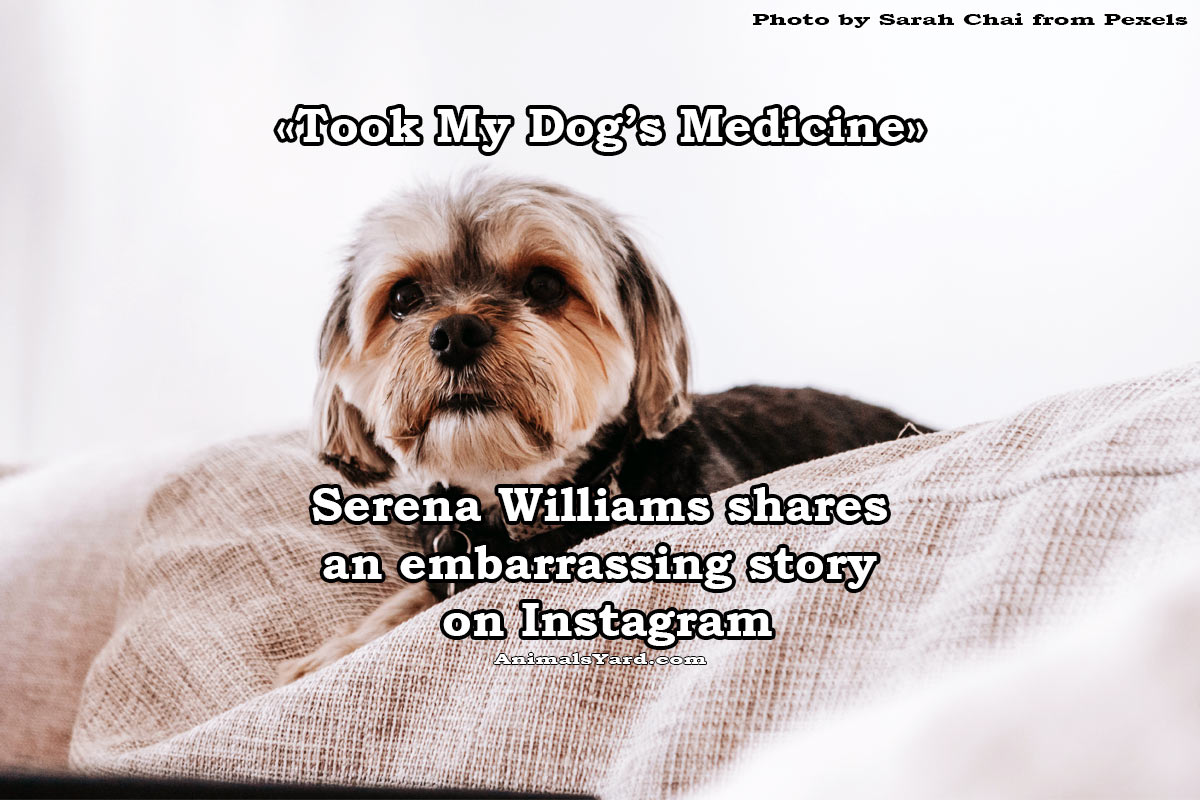 Serena Williams, 23-time Grand Slam champion, shared an embarrassing but comical experience on her Instagram story. In a bizarre event, the American accidentally took her dog's medication before going to bed last night.
Through a series of Instagram stories, Williams revealed that she was so exhausted before going to bed that she mistakenly took her dog's medicine – thinking it was her nightly medication.
"Alright. I'm a little tired. It's been a long day. I went to bed and took my dog's medicine. I just wasn't thinking. I was like okay – medicine every night. Took it. That's how tired I am," Williams said.
Serena Williams trolls herself
Trolling herself, Williams told her fans not to ignore her if she barks or acts strangely on social media. After sharing the hilarious story, Williams, dressed in a white t-shirt and colorful shower cap, posted a selfie with an embarrassed expression on her face.